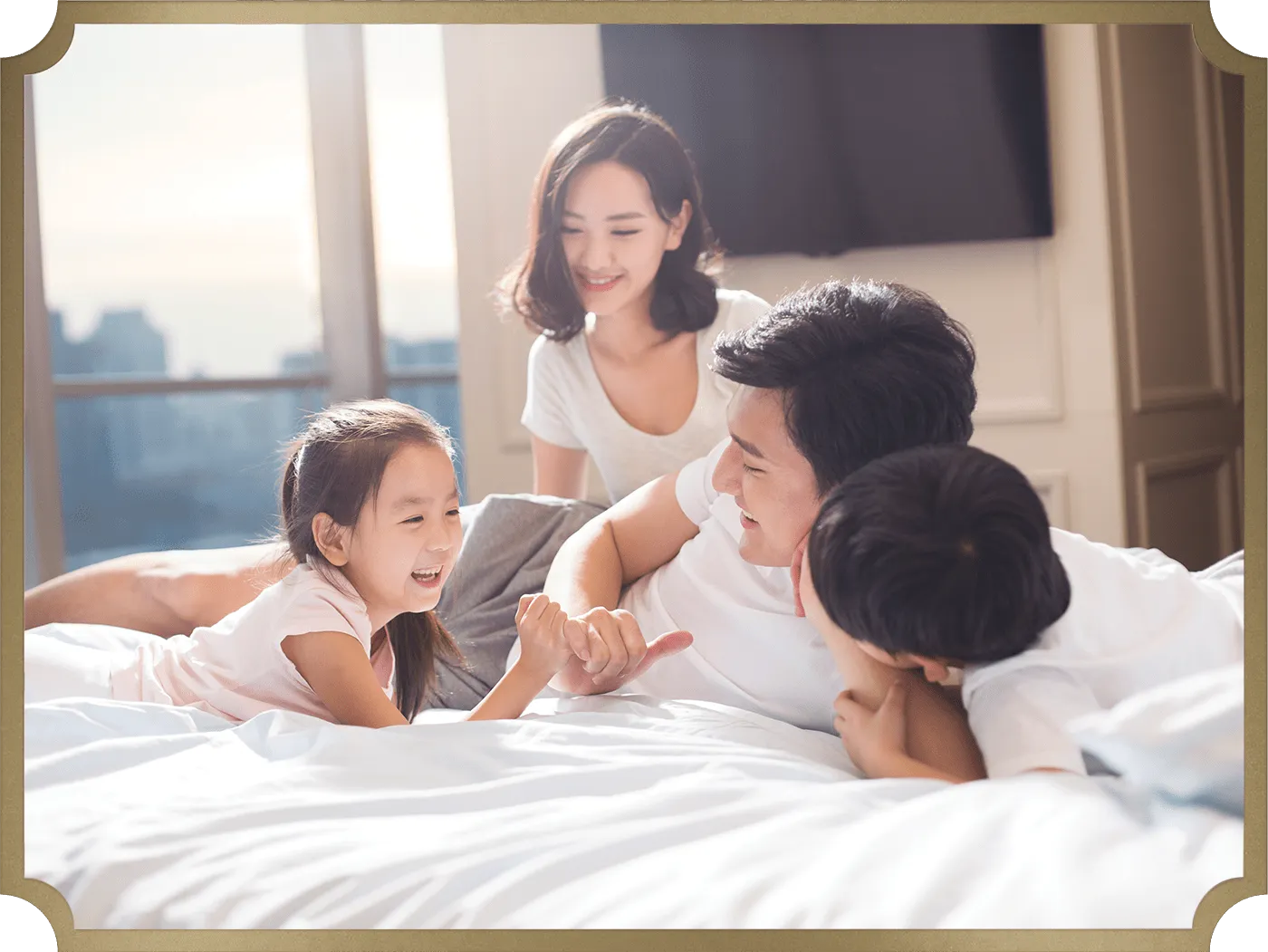 Every city has a story of its own, and countless hidden tales waiting to be told. At the New World China Club, we lead you on a captivating experience of the city — from delightful urban charms to vibrant local communities. Together, we transform our city spaces, and energise our community. At the heart of our offering are prestigious events, once-in-a-lifetime experiences and tailor-made privileges — curated just for our members.

Our foundation is our passion for culture and arts. We embrace our heritage while pursuing innovation, shaping experiences that are dynamic, vibrant, and sophisticated. We put our hearts and souls into building a deep and mutual relationship with the people we serve. We believe that this meeting of diverse talents and strengths helps us create value for a better future together.

Our city lives within each and every one of us. Join us on a journey to discover the "Soul of the City".